JTo Be a More Likable Person is having a valuable asset when you have encounters with others. From a marketers point, it is the primary tool that decides on whether you can be trusted, have a loyal following or have a purchase from your prospects.
Being a more likable person improves networking.  And therefore, provide a broader audience for all the streams you use in marketing your product or service.  Furthermore, to be a more likable person or marketer, you want to be more transparent and show self-confidence. Which will make the pitch or promotion you are presenting more believable.
What is your answer to the following questions that's in your head:  What do I believe I can do, and what do I believe I can't do?  Did you give and answer?  Hopefully, you answered only the first part of the question.
Because if you have any belief in yourself the second part of the question is irrelevant.  The more likable person marketing shows sincerity, and helpfulness, all while making the client believe they are your primary concern and have your attention.
Moreover, in a study conducted at UCLA, subjects rated over 500 adjectives based on their perceived significance to likeability.  The top-rated adjectives had nothing to do with being gregarious, intelligent, or attractive (innate characteristics). Instead, the top adjectives were sincerity, transparency, and capacity for understanding.
The marketer needs to establish a one on one relationship with the client that communicates on a two-way street. Also, the client has to feel like a contributor to the decision making process in all parts of the customers purchasing cycle.
It is the marketer that is in a brighter light than others  who exude an aura of honesty.  Being an authoritative figure in their niche, giving off a presence that demands attention. President Obama and Michelle Obama like them or not, have a presence which is a major part of being likable.
Be a More Likable Person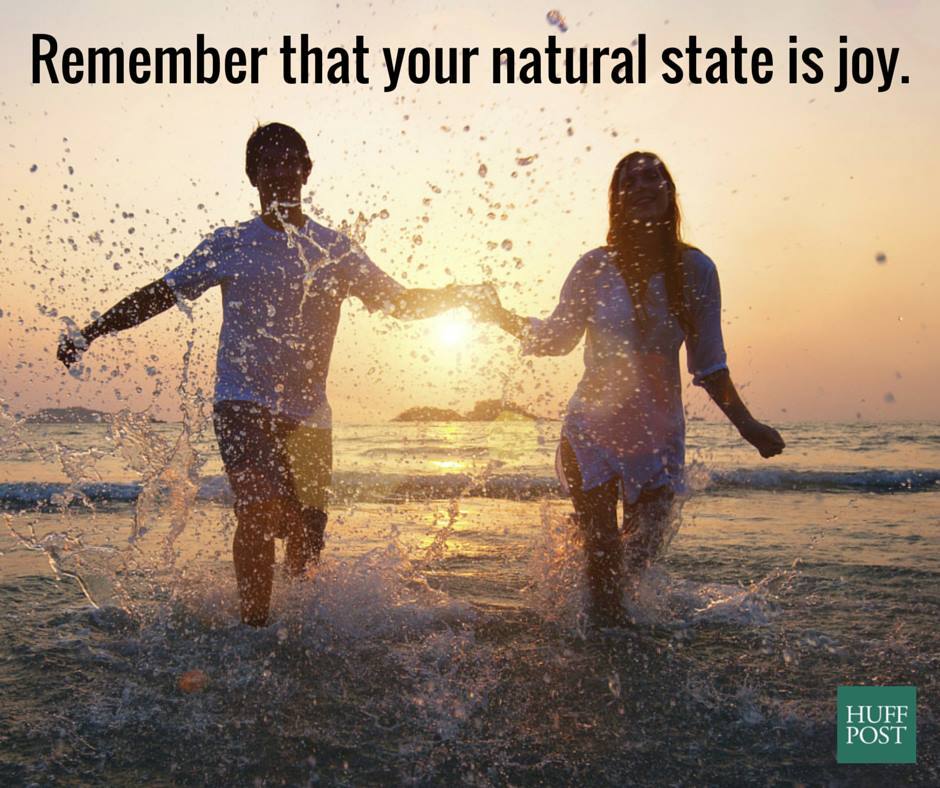 There are traits that are common among the likable people and  marketers.  All of which can be be summed up in one word- "Charisma."  Charisma is the compelling attractiveness or charm that can inspire devotion in others.
Most noteworthy, is for some reason, many think charisma is a trait that can't be taught; that's wrong.  Ist is a matter of controlling the components that define charisma and perfecting them with practice.  Olivia Fox Cabane author of the Carisma Myth points out the three main parts needed to have some charisma.
Depending on the encounter determines which part works best.  The three parts are Presence, Power, and Warmth. Listen as she outlines which approach to take.
After that presentation how is your self-esteem?    [1] Charismatic speakers help listeners understand, relate to, and remember a message. A powerful way to do this is by using metaphors, similes, and analogies. Martin Luther King Jr. was a master of the metaphor.
In his "I Have a Dream" speech, for example, he likened the U.S. Constitution to "a promissory note" guaranteeing the unalienable rights of life, liberty, and the pursuit of happiness to all people but noted that America had instead given its black citizens "a bad check," one that had come back marked "insufficient funds." Everyone knows what it means to receive a bad check. The message is crystal clear and easy to retain.
Sally Hogshead, the author of How the World Sees You: Discover Your Highest Value Through the Science of Fascination, says to think about times when you enthralled others.  Remember how they hung on your words and, more important, acted on your ideas.
What were you saying that grabbed those people's interest?   How did you behave?  What sorts of problems were you trying to solve?  At those moments, you were probably using natural assets—your attention to detail, perhaps; your ingenuity; your knack for breaking the ice with a spot-on impression of Johnny Depp. I listed a few point that yu can refer to as reminders of the traits required to be a more likable person.
Don't Judge
Be Empathetic
Use Touch Discreetly
Ask Questions
Stand Tall
Look them in the eye
Be respectful
polite to everyone you meet.
Remember to smile
Like, people.
Be warm and kind
Be a good listener
Ask their opinion
Be helpful
Greet people by Name
Has your feeling about charisma changed.  Everyone is entitled to their way of doing things,  Making the best impression helps to network, career development and socialization.
If you have a passion for being a leader and affecting people for the better good, then take what you gathered from this article and incorporate it into your business strategy, and your everyday life encounters with others, and you will be a more likable person and marketer.
Thanks for stopping by.    Furthermore, I wish you all the best in your journey to Be A More Likable Person. Please, let us communicate, share a comment or question and I will get back in touch with you.
If you are a marketer or simply have a passion or purpose in life. I want you to join my affiliate marketing team Now!  Moreover, let us  help you turn your passion into a success with a home business